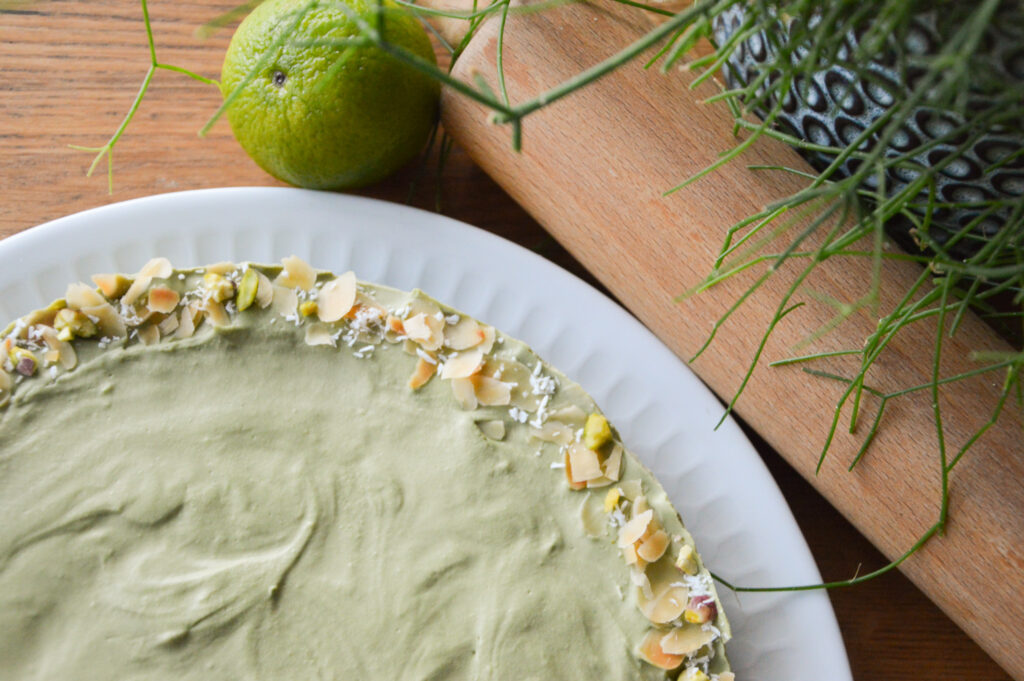 Who am I?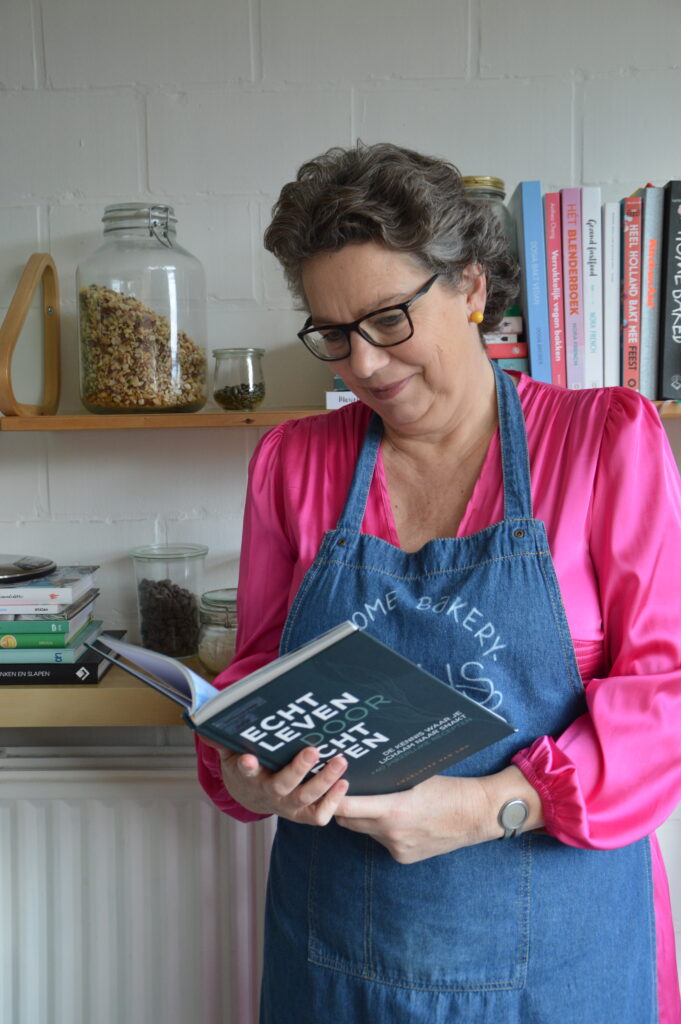 Suzanne Wijkman
I have a passion for healthier baking, I have been baking all my life. Baking is something I can express my creativity in. In recent years, I've been leaving out butter, eggs and refined sugar more and more and started experimenting with gluten-free baking, without refined sugars. Definitely inspired by Madam Bakster from Ghent, Annelies from Tartelies, and Charlotte van Loo from the book "Echt leven door echt eten"
Would you like to know more about my passion? Continue reading here.
---
What my customers say about my pastry:
Anne Robert
I simply love Suzanne's pastry. Delicious and special. No sugar added so you can enjoy these treats without limit. Suzanne's pastry is always a good fit for any occasion"
Veerle Arys
"I've been loving Suzanne's pastry for a long time, and I'm so happy they are now available again at Homebakerysuus. Always a party with her treats. Lovely delicious. Surprising, healthy and good ingrediënts to enjoy guilt-free."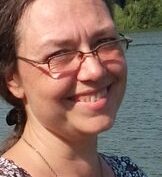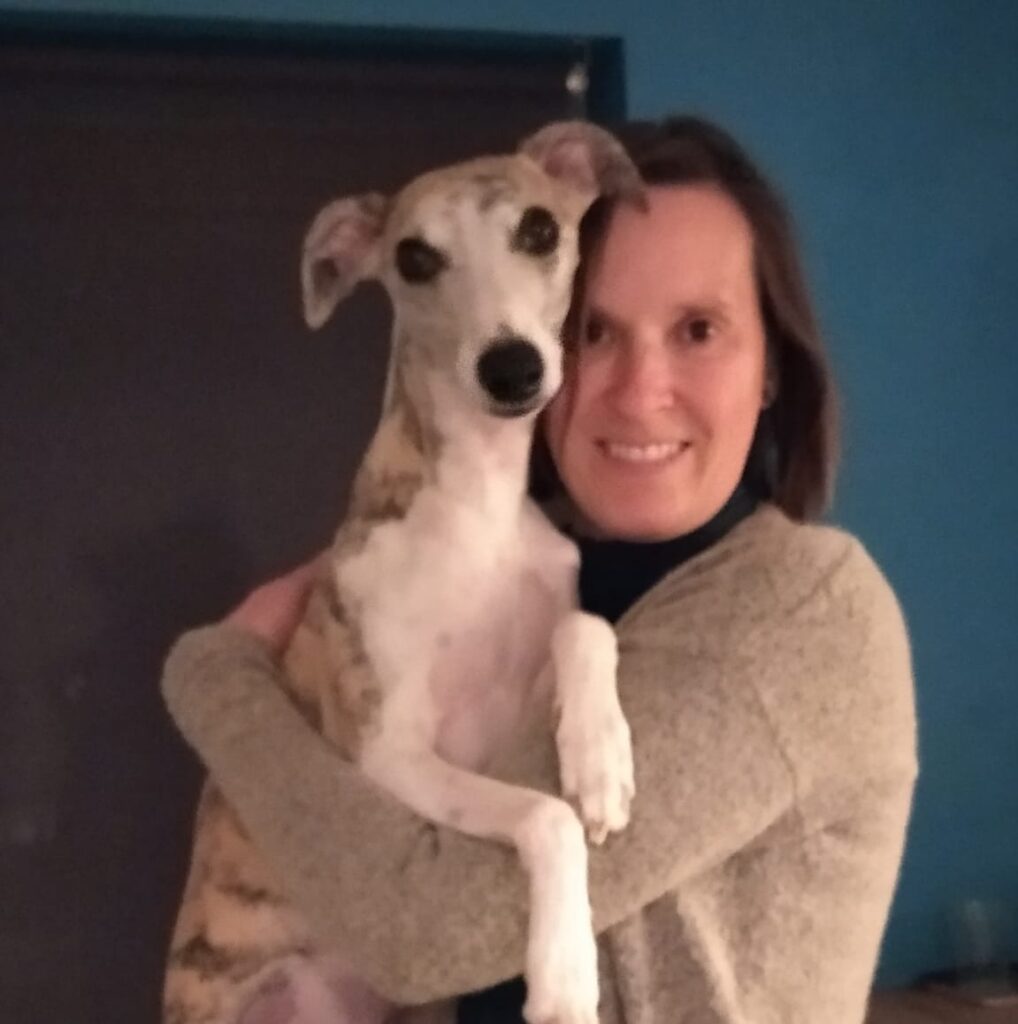 Karen Uytterhoeven
"Delicious pastry and cookies made with healthy ingrediënts. Once you taste it you will love it. I can very much recommend her gluten-free pastry, for all who love healthy treats.